Skip to Content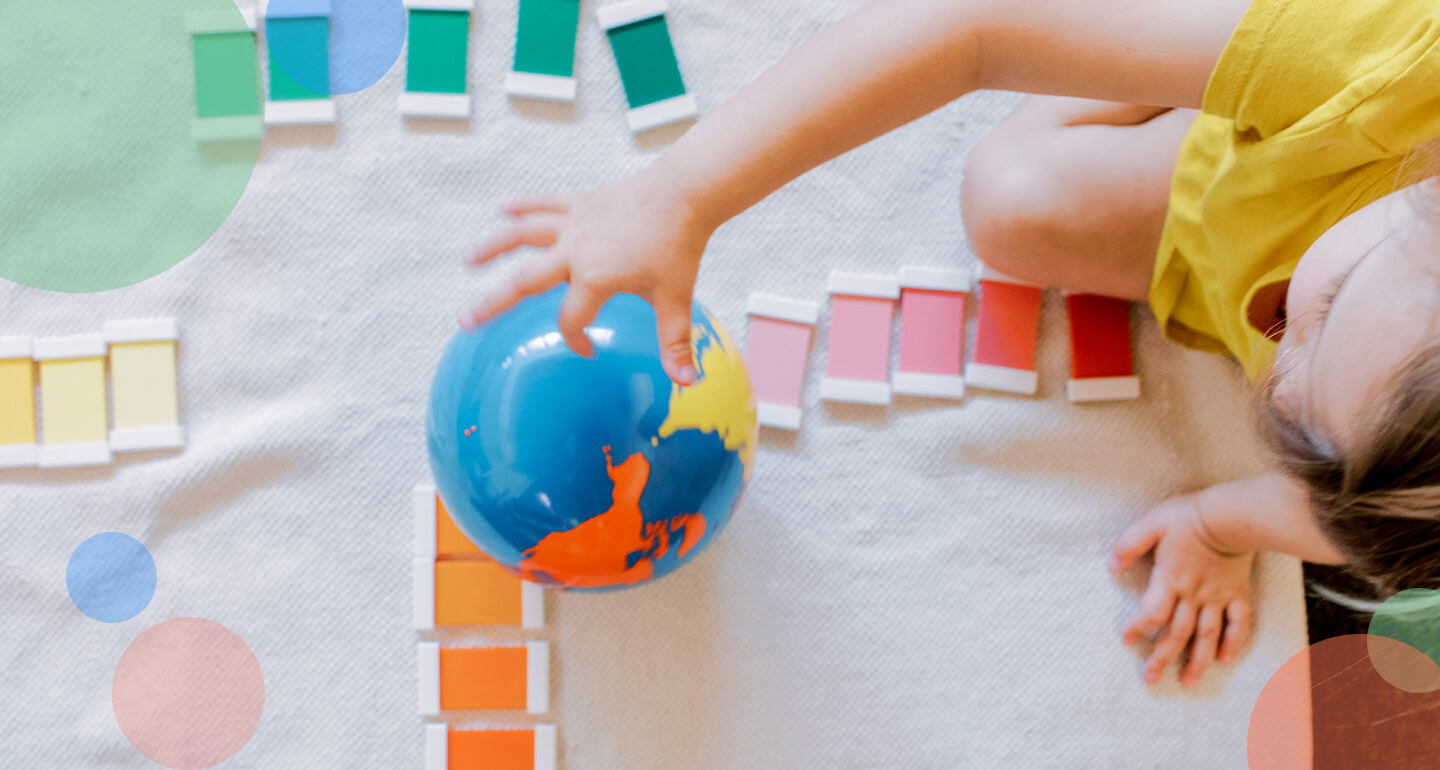 Welcome to Montessori Children's School
Montessori Programs for Toddlers and Preschoolers
As your child grows nearer to entering primary school, consider preparing them for formal education with Montessori school. This type of instruction strikes a balance between structured group lessons and independent discovery. Teachers observe children individually and work one-on-one with each student. While children have the freedom to follow their curiosity, our team of compassionate instructors will steer them in the right direction. Each lesson is guided by a monthly curriculum plan that includes plenty of group work, as well as independent learning. Montessori Children's School in Carmichael, CA is proud to be a member of the American Montessori Society (AMS), and we are licensed by the State of California Department of Social Services.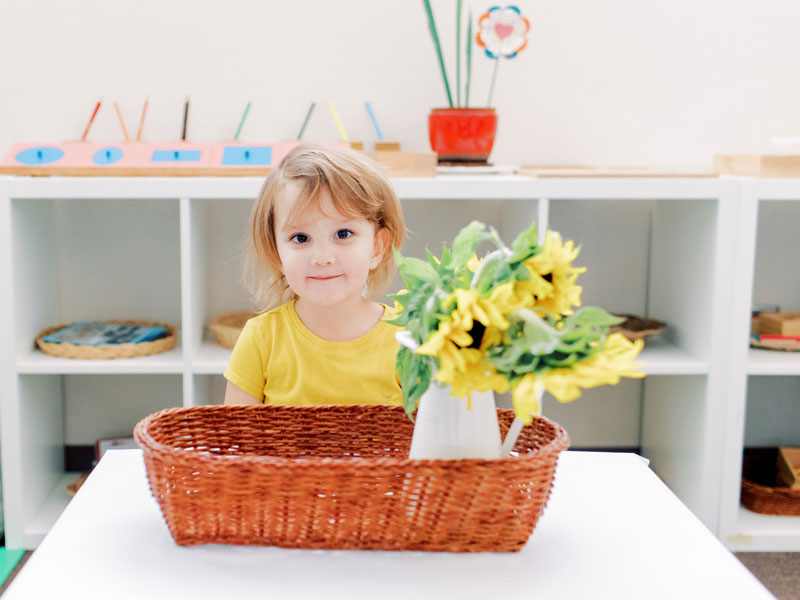 Transitional Preschool
Designed for children who have developed skills that let them work independently in a shorter 90 minute work time. Children spend their morning working in large groups, circle time activities, yoga, and teacher-directed art.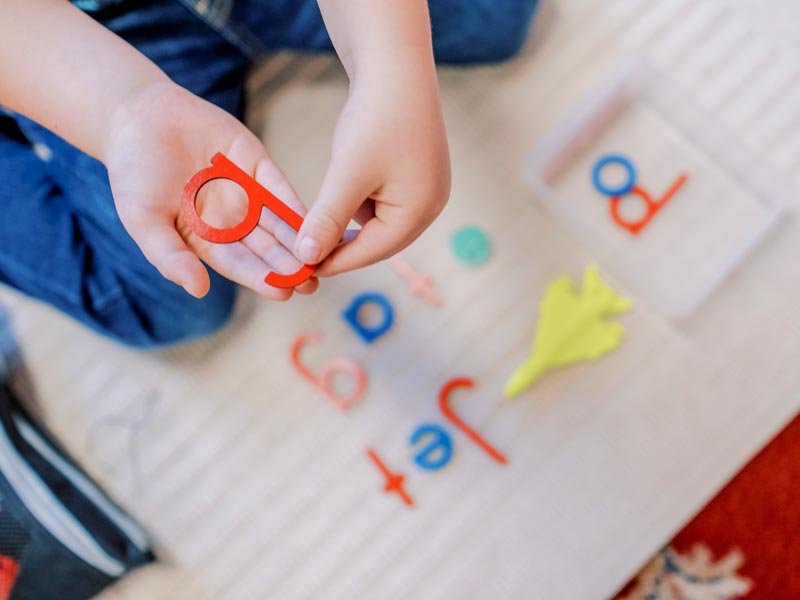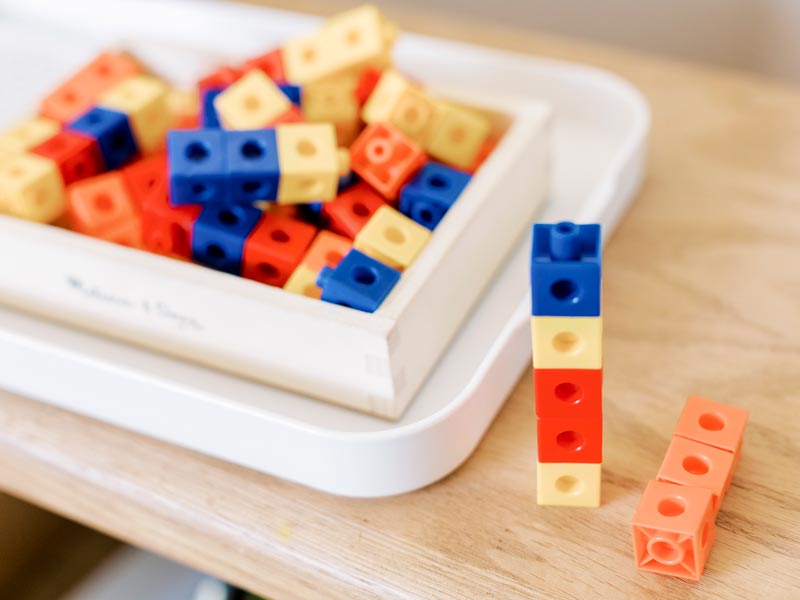 Different Schedules to Suit Your Child's Needs
MCS' teachers will prepare your child their future schooling. We offer both part-time and full-time schedules, and include a ½ day option as well. We have 2, 3 and 5 day options to fit your family's early childhood education needs.

Part Time
Monday – Friday:
8:30 AM – 12:30 PM

Full Time
Monday – Friday:
8:30 AM – 3:00 PM

Extended Hours
Monday – Friday
7:00 AM – 5:30 PM

Daily Schedule
Your child's daily schedule at MCS will begin with morning assembly and both the pledge of allegiance (not required if contrary to your family's wishes) and a pledge to the self, to instill a feeling of confidence and a desire to learn. The rest of the morning is spent in classroom time, circle time, and discovery time. Children break for some fresh air, a little yoga and lunch, then return to classroom time for the afternoon. Each day, we end school with a snack, and an activity which changes on a daily basis!