Skip to Content
Committed to Your Child's Safety
Montessori Children's School has always been dedicated to providing a safe, secure environment for your child. The COVID-19 pandemic has made that more difficult, but we have risen to the challenge. Our Carmichael, CA facility has implemented numerous social distancing measures and increased our sanitation standards to slow and prevent the spread of the virus. Below, you'll find more details on what we're doing to keep your child, and your whole family, safe.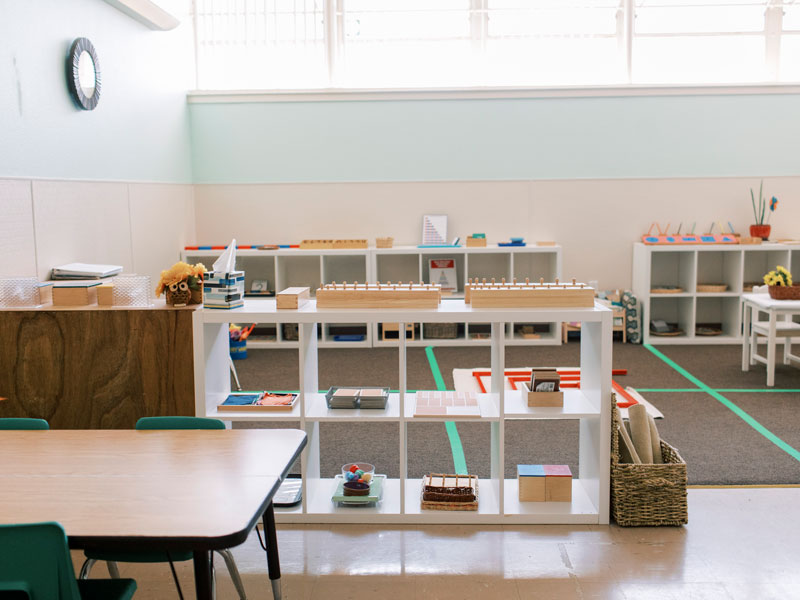 Numerous Social Distancing Guidelines
Social distancing is one of the most important things we can do to curb the spread of disease. We have taken a range of measures to ensure your child does not come into unnecessary contact with teachers or other children throughout the day. Our physical distancing guidelines include, but aren't limited to:
As much outdoor instruction as weather allows
Encouraging individual learning and promoting each child's own play space
Napping cots spread out at least six feet
Limited access of parents to the facility
Staff members will meet parents at pickup and bring their children upon request
Increased spacing between tables at mealtime
Frequent reminders to social distance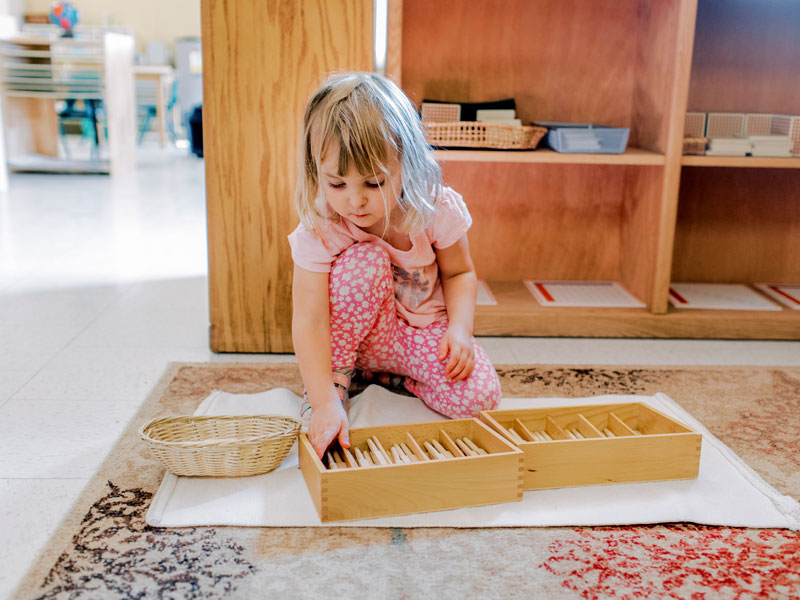 Improved Sanitation Throughout the Facility
Our staff has always been dedicated to creating a clean environment for your child. However, we have resolved to increase our efforts on this front. We have implemented increased sanitization measures. Bathrooms will be cleaned often, and we will promote handwashing for at least 20 seconds. Our team will also regularly sanitize toys and high-touch areas throughout the day. As an additional measure, we will work to ensure our facility is properly ventilated to let in plenty of fresh air.
Ensuring Healthy Teachers and Children
Before entering our facility, we will check each child's body temperature. Even if your child isn't feeling sick, there is still a chance they may have a slight fever. In addition to temperature-checking children, we will also be doing so with each of our staff members. We ask our teachers to monitor their own health and stay home in the event of illness. Our teachers will continue to monitor themselves throughout the day, as well as each child, for any symptoms of COVID-19 or another illness. In the event your child gets sick during the day, we will contact you immediately and ask that you pick them up.
Come Explore and Learn With Montessori Children's School!