Skip to Content
Exciting Programs for All Ages
At Montessori Children's School, we're proud to provide several classes that encompass children aged 18 months through 5 years. Our highly-trained staff is aware of the unique needs that come with each age group, and we work hard to develop a curriculum that will help them learn and grow. Whether your child loves playing outdoors or reading inside, our Carmichael, CA Montessori school has something for them. Our compassionate teachers are excited to work with your child, helping spark their curiosity in new topics and explore the world around them.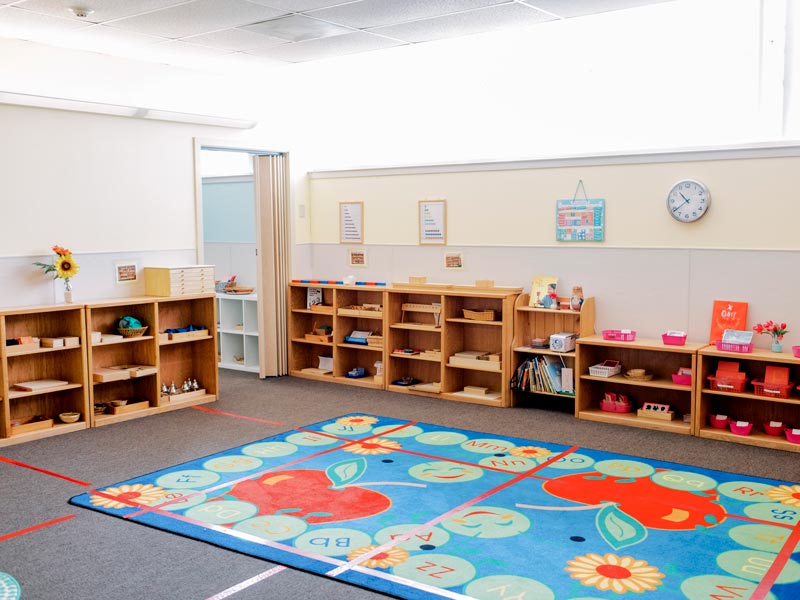 Find Your Child's Age Group
Each child will be assigned a class based on their age group. The developmental difference between a 2-year-old and a 5-year-old is immense, and we want to make sure each child receives a beneficial experience. We divide our students into appropriate age groups so we can tailor activities to their unique needs. Find out which group your child falls into:
Buttercups: Age 18 months through 2 years. Class size of six.
Bluebells: Age 2 through 2.5 years. Class size of 10.
Daisies: Age 2.5 through 3 years. Class size of 12.
Sunflowers: Age 3 through 4 years. Class size of 12.
Snapdragons: Age 4 through 5 years. Class of 24 with two teachers present. Children in this age group are also eligible for our after school program.
After School Care & Summer Programs: Age 6.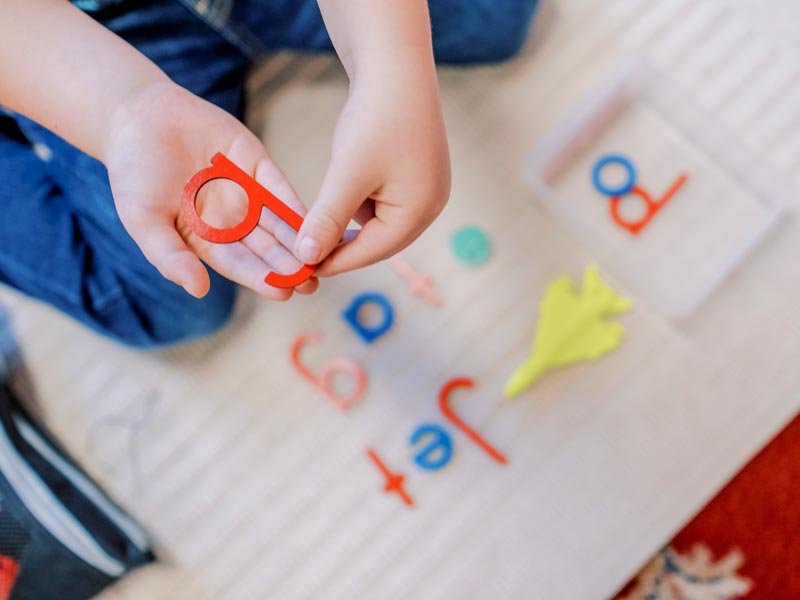 Promoting a Well-Rounded Education
The team at Montessori Children's School strives to promote a well-rounded education. Our Montessori areas encompass a wide range of knowledge and skill that will be relevant in the present day, as well as when your child starts kindergarten. We teach a curriculum focused on math, language, practical skills, art, and much more. No matter what interests your child has already developed, they'll cultivate those interests at our Carmichael Montessori school. Ask our team about how to start the enrollment process today!
Come Explore and Learn With Montessori Children's School!